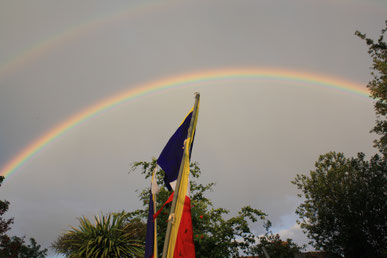 Haidhakan Babaji Mahasamadhi is on the 14th February and we will remember this day at Nithya Nilayam with the offering of love and light in the form of Bhakti Yoga.
Abhisheka to Mahavatar Baba's murti and 1000 Petals Flower Puja with the recitation of Namavali to Haidhakhan Babaji will be performed by Kriyaji. Flower Fire puja (weather permitting) at 4.00pm.
If you wish to contribute towards flower offerings, new clothes for the murti of Babaji, rose water, wood or anything else then please donate here.
Please book at least 24 hours in advance
Please email the office to book a distant healing for yourself or for your friends and family. For more information please click on "Healing Clinic, Consultations & Workshops" in the left-hand menu, and then on the "Sound Healing / Distant Healing" page.

Please email the office to book your place for a class, healing or workshop.
If you have any questions please email the Office.