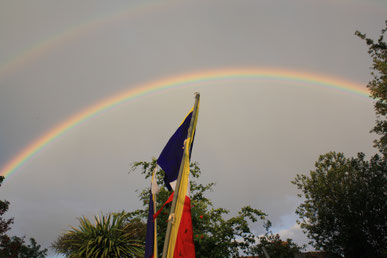 "Everyone needs a guru whatever the epoch, we always need a teacher. Wisdom is all-pervading." It simply depends on "how open we are to be able to access it, through spontaneity."

~ Kriyaji
What is Guru Purnima? 
"Celebration of the Teachings and of the Guru. Special time of the year where the Light of Understanding and Light of knowledge merges with the Light of Awareness giving life to the possibility of Realization and Self-realization.
 ....we bow to Yoga and the giver of such Teachings. Teaching, guru and Sat-guru are nothing but the messengers of evolution, the freedom from the state of maya and the bridge to God. To have a Sat-guru, to give teaching is like the Sun that shine divinity that the human mind cannot at times even imagine."

~ Kriyaji  
"I Am the Light of Soul that shine the Jewel Divine

the I Am That I Am."
~ Kriyaji

Please email the office to book your place for a class or workshop.
If you have any questions please just send the Office an email.
Please book at least 24 hours in advance
Please email the office to book a distant healing for yourself or for your friends and family. For more information please click on "Healing Clinic, Consultations & Workshops" in the left-hand menu, and then on the "Sound Healing / Distant Healing" page.
For more information please contact the Office.