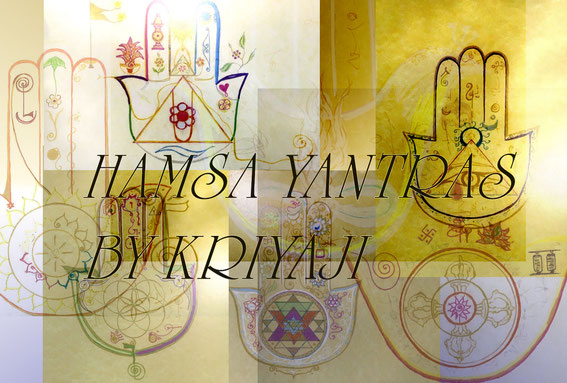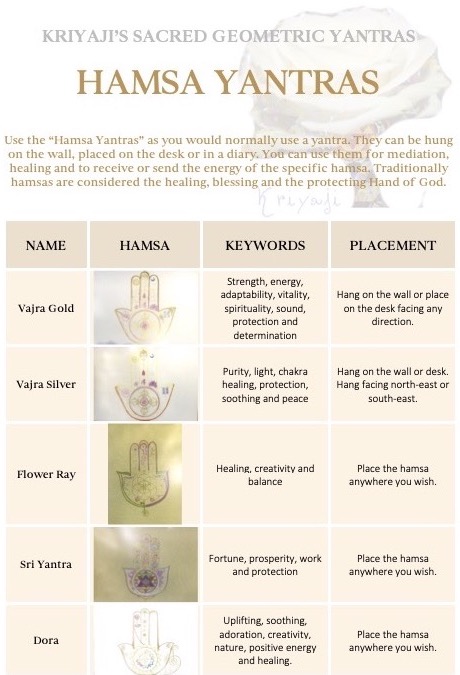 All Hamsa Yantras are A4 size 
HAMSA YANTRA £40 EACH

Kriyaji's yantras are exquisite energetic handmade yantras
carrying the energy of the divine geometric essence.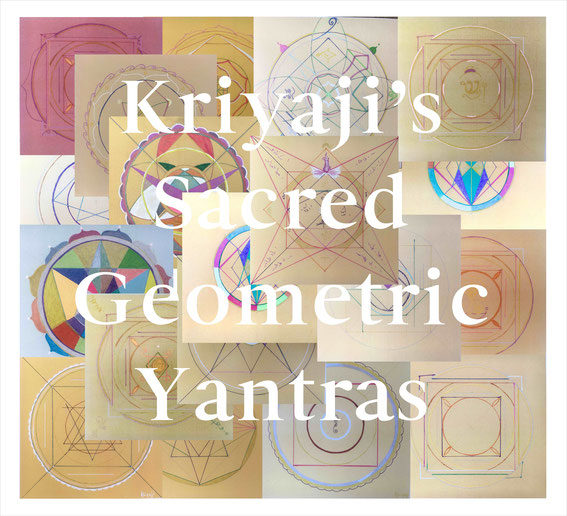 Yantras are available for spirituality, knowledge, protection, interdimensional communication, creativity, spiritual success, inspiration, meditation, focus, study, the arts, spiritual healing, harmony, blessings, transmutation, angelic presence and nourishment, friendship and love.
Prints are available of the above yantras.

£40
Personal yantras or yantras for specific purposes are available on request. If you are requesting a yantra for specific purposes it may take about four weeks to create and test the new yantra depending on Kriyaji's timetable. For more information please email the Office.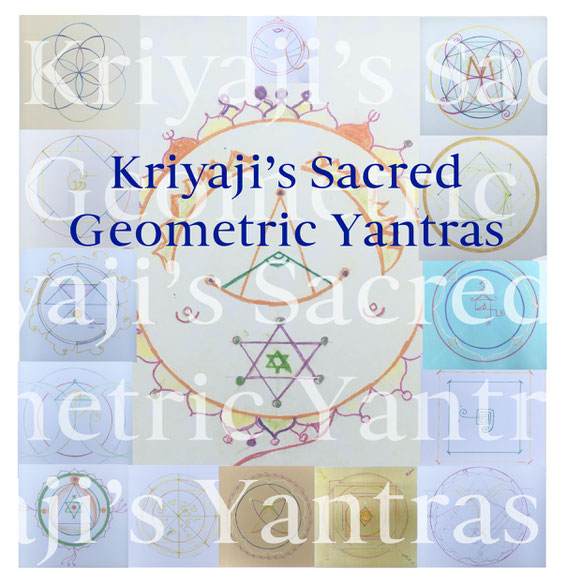 In the above image you can find the Seed Of Life Yantra, the Ganesh Yantra, the Surya Yantra, the Melchizedek Yantra, the Archangel Raphael Yantra, and many more.
A Spring 2021 PDF catalogue of all currently available Sacred Geometric Yantras is available upon request - please email the Office for more information.
To buy a yantra please email the Office your buying request and contact details (including address) and pay for the yantra(s) via Paypal - please see left-hand menu "Donations & Payments."
All yantras are designed in the best of intentions - outcomes cannot be guaranteed.
© 2020 KRIYAJI. ALL RIGHTS RESERVED
HANUMAN YANTRA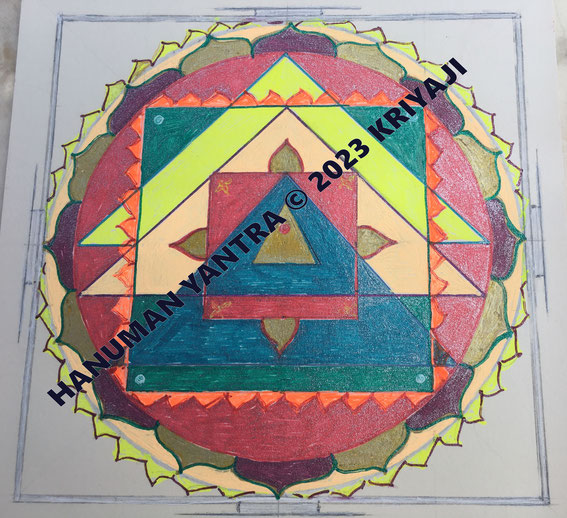 SHANTI GAYAYRI YANTRA