Kriyaji's yantras are exquisite energetic handmade yantras
carrying the energy of the divine geometric essence.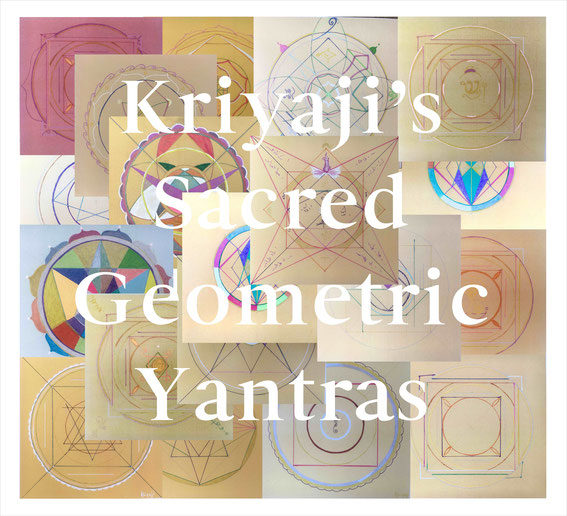 Yantras are available for spirituality, knowledge, protection, interdimensional communication, creativity, spiritual success, inspiration, meditation, focus, study, the arts, spiritual healing, harmony, blessings, transmutation, angelic presence and nourishment.
Prints are available of the above yantras.
£40
Personal yantras or yantras for specific purposes are available on request. If you are requesting a yantra for specific purposes it may take about four weeks to create and test the new yantra depending on Kriyaji's timetable. For more information please email the Office.
To buy a yantra please email the Office your buying request and contact details (including address) and pay for the yantra(s) via Paypal - please see left-hand menu "Donations & Payments."